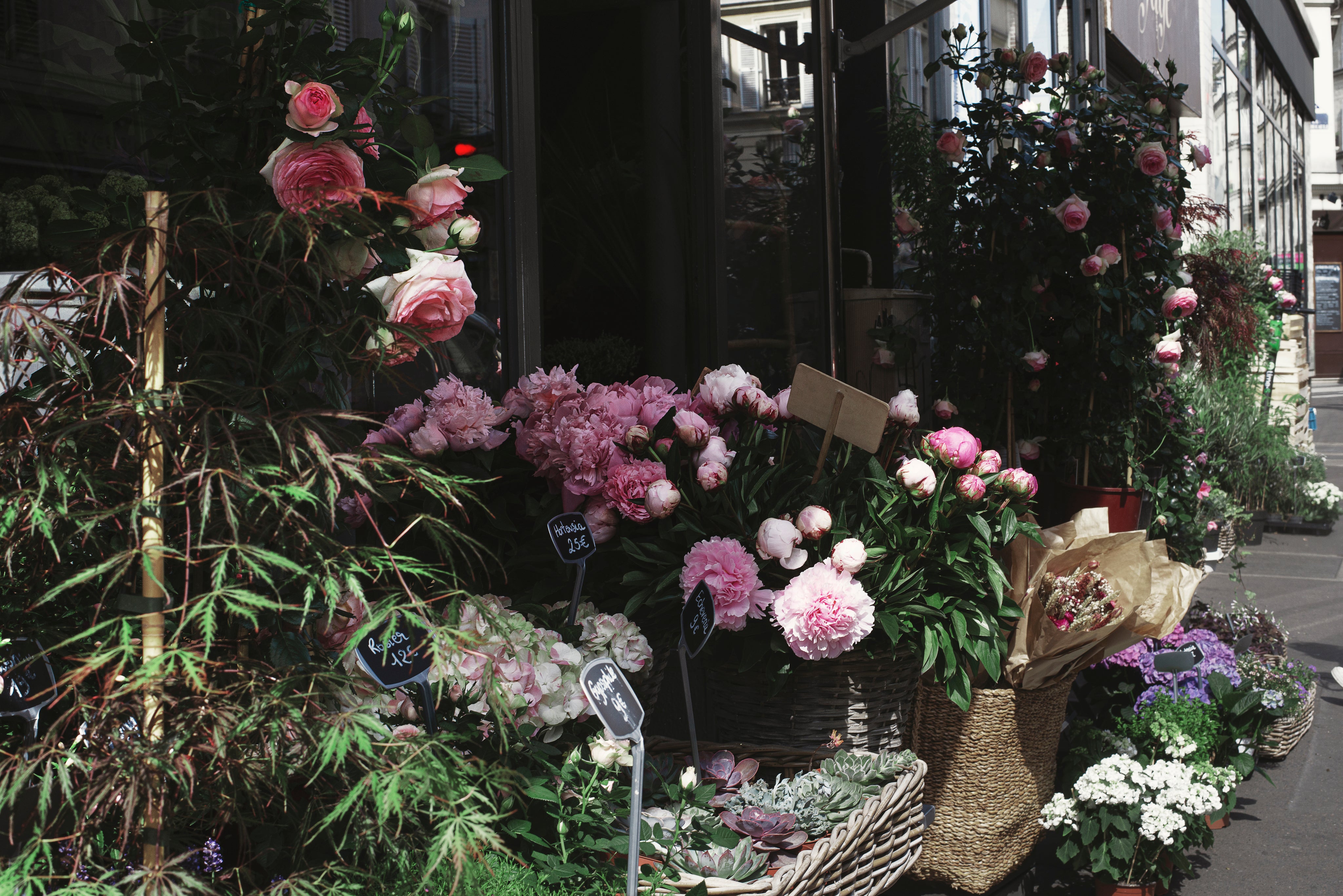 History
Since the early 1900s, flowers have been an integral part of our family's heritage, spanning four generations of florists. OpenBlooms, a family-owned flower shop located in the DMV, continues this legacy by delighting customers with exquisite floral arrangements since our establishment in 2015. With a deep-rooted passion for flowers and a commitment to quality, our talented florists infuse every bouquet and arrangement with the artistry and expertise that comes from our rich floral heritage. From vibrant bouquets to elegant centerpieces, OpenBlooms is dedicated to delivering enchanting floral experiences that leave a lasting impression on every occasion.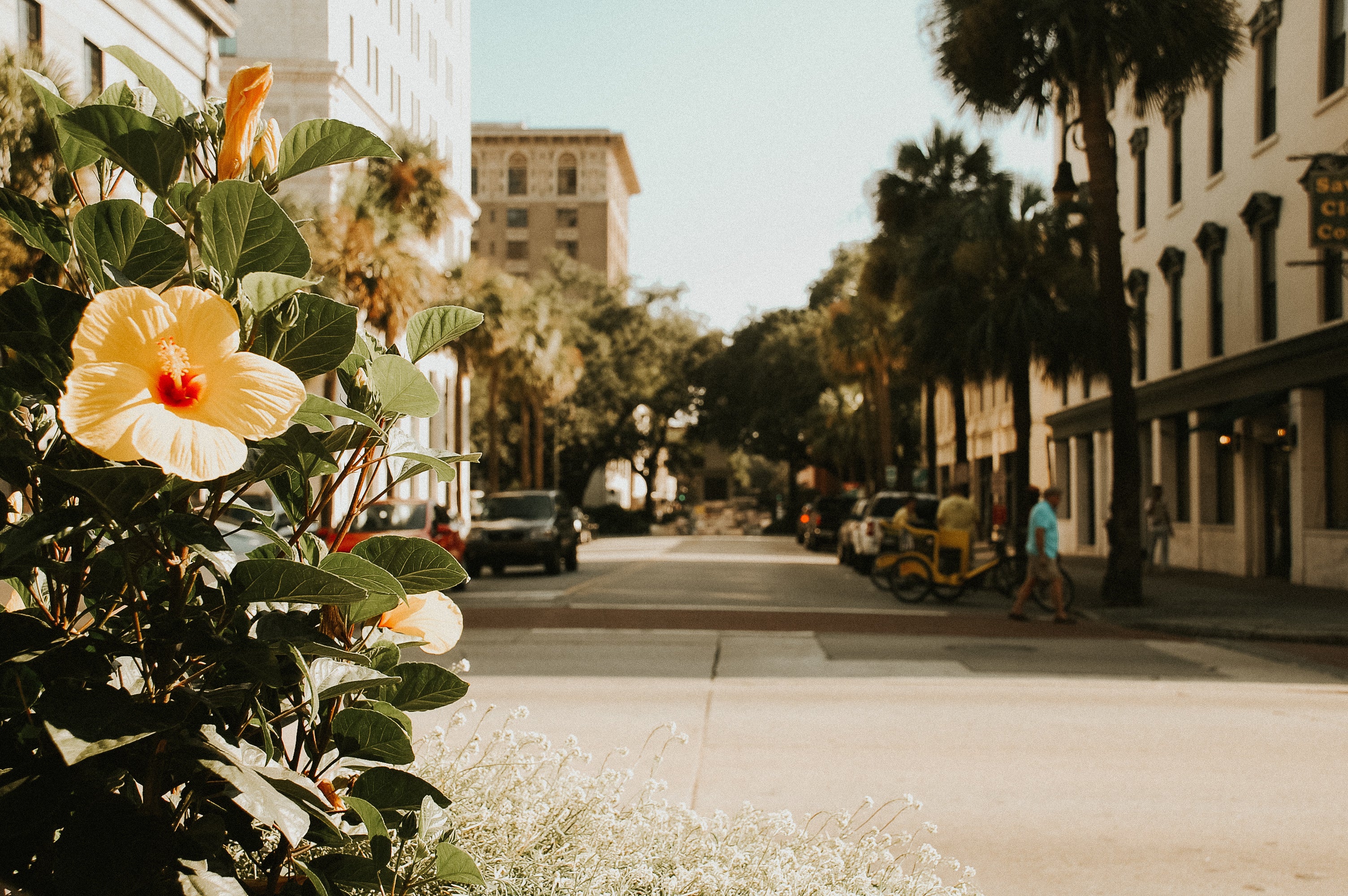 Delivery and Service Area
We deliver same-day arrangements 7 days a week. We service more than 200 zip codes in Northern Virginia, Maryland, and Washington D.C. Orders must be placed by 2 PM EST Monday-Saturday and by 1 PM EST on Sunday to ensure same day delivery. If orders are placed outside of our area, we will work with a local shop to get your order delviered!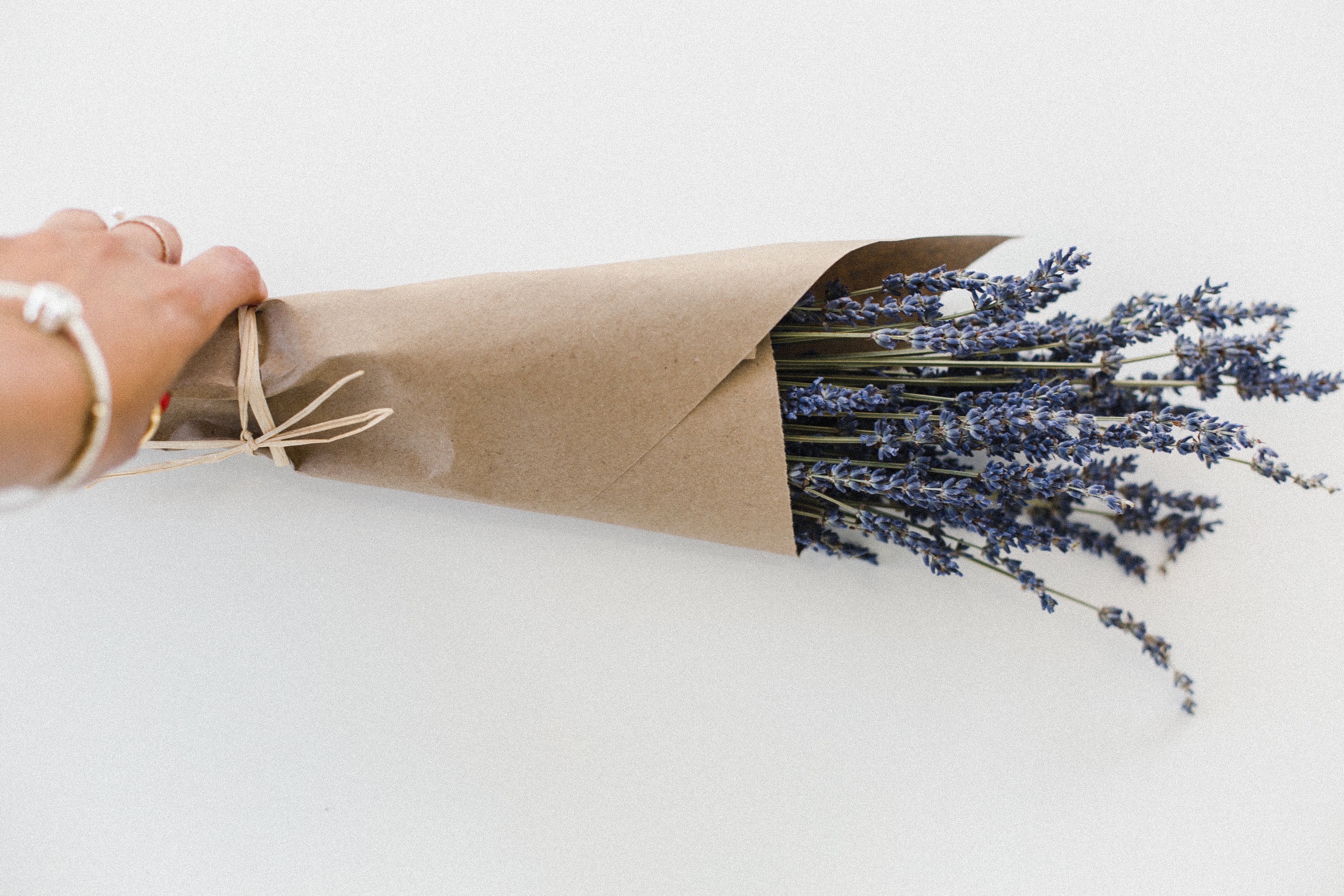 Corporate Sales
For businesses seeking seamless solutions, our corporate sales services provide recurring standing orders or thoughtful corporate gift options. Whether you require regular flower deliveries to enhance your office ambiance or personalized gifts for clients and employees, our team ensures a memorable and hassle-free experience. With a focus on exceptional service and attention to detail, we cater to all your corporate floral needs.